---
---
We believe that every piece of woodwork tells a unique story. Our philosophy is to listen to our clients, embrace their ideas, and use our expertise to turn their visions into tangible, functional works of art.
---
---
---
---
---
Cheney Flashing
 was founded in 1928 to address water leaking issues notorious in commercial buildings. Allan Cheney (the company's founder) invented a solution – sawtooth sheet metal flashing, which prevented moisture from penetrating structural walls.  Richard Levine, a former corporate banker, purchased Cheney Flashing in 2005 from the third generation Cheney family operator.  In 2015 Richard partnered with his son Mat to acquire a local sheet metal shop in Washington, D.C. The pair then consolidated the two businesses and moved all of Cheney Flashing's operations to Beltsville, MD.  Since that time Cheney Flashing has expanded it's product lines to include flashing, roofing, masonry anchors, and custom metal fabrications.
---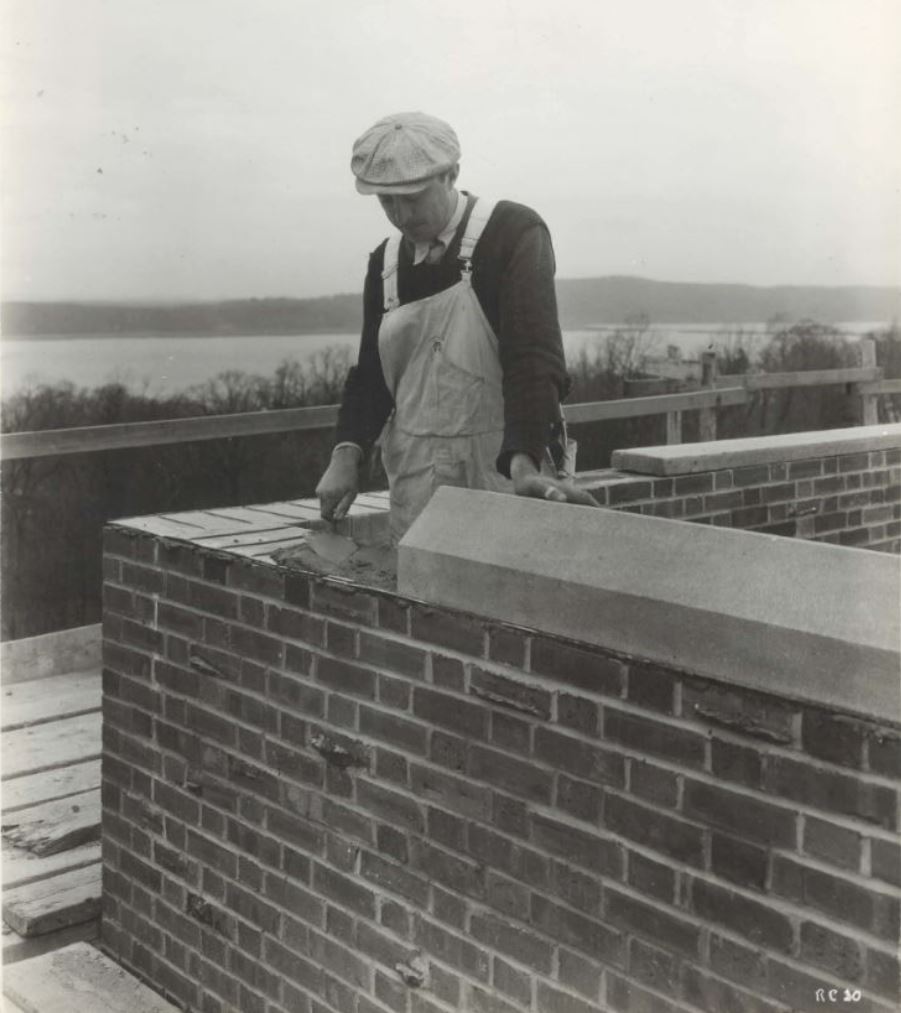 Cheney Flashing
---
---
---
Blake and Mat established their friendship through who else, their wives!  Using their combined business acumen along with Blake's incredible talent as a master craftsman, the two began outlining the idea of creating a custom millwork business.  Today, Cheney Millwork serves a variety of millwork jobs from large corporate and institutional projects to working with GC's to service their high-end residential clientele. We are proud of our roots serving the first responder end market and are leveraging the same unwavering dedication to quality and customer service mentality to service commercial, institutional and residential projects.  Dream it up and we can build it!
---